Info
Book your limousine at Rudy's Taxi Company. Our professional drivers can take you to any destination in the Netherlands, Belgium, Germany etc. while you comfortably work or relax in the car.
It is possible to book our service per transfer or per hour (with a min. of 3 hours/incl. 40 km p/h). To book your roadshow, simply fill out the reservation form. Do you have a specific itinerary you want to share with us, feel free to send us an email with your request.
After we receive your request, we will contact you by email to confirm your reservation. Once your booking is complete, we will send you the invoice by email.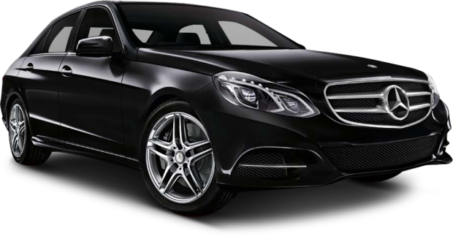 Mercedes E Class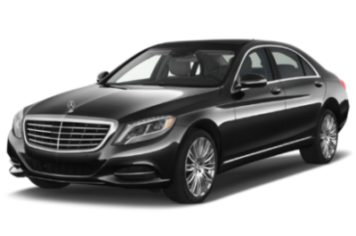 Mercedes S Class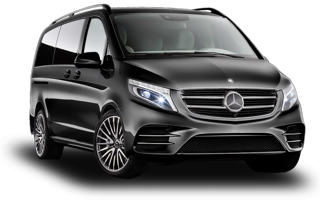 Mercedes V Class