Art & Nature Hoge Veluwe
Hoge Veluwe National Park
Apeldoorn is located on the edge of the Hoge Veluwe National Park, the largest privately owned conservation area in the Netherlands. In this area of 5,400 hectares you find deer and many other animals. It is also where Paleis het Loo is located, former palace where the royal family lived until 1975. The palace is currently under construction, but it is still well worth visiting the stables and the royal gardens.
Holland's largest national park also has an impressive art museum, home to the largest private collection of Van Gogh paintings (Kröller-Müller Museum), a sculpture garden, a forest and a hunting lodge. Visiting the park you can use one of the 1,000 "white bikes" to pedal or just walk through the fields of the Veluwe with it's many lovely walking paths.
Country Residence/Museum Jachthuis Sint Hubertus, the former residence of the Kröller-Müllers, is one of the most iconic buildings in the Netherlands. Jachthuis Sint Hubertus was designed by the renowned architect Hendrikus Petrus Berlage (1856-1934).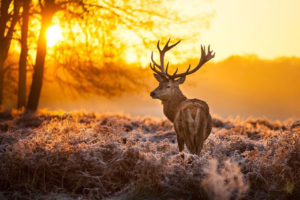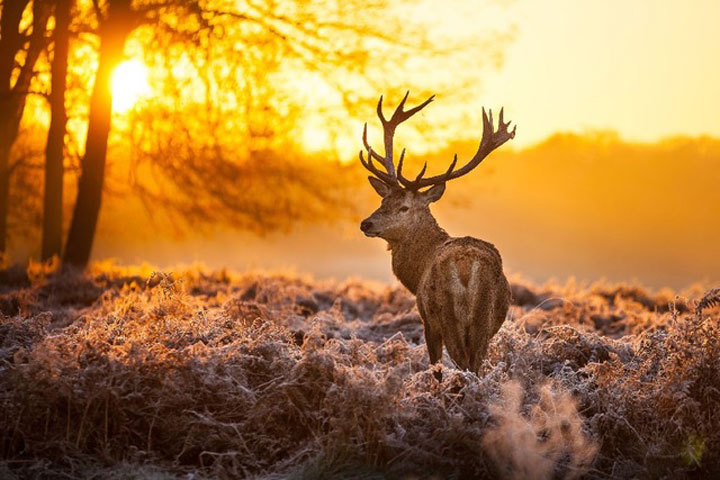 Duration: +/- 8 hours
Includes: driver/guide that speaks English (car/minivan), mileage, parking & tax
Excludes: entrance fees, lunch and drinks (except mineral water in the car)
Price: €480,- Mercedes E-Class sedan  or €560,- Mercedes V-Class minivan