Royal Dutch
The Hague, Madurodam, Delft, Rotterdam
Den Haag, political capital of our country. Here you find the Royal Residence, the Peace Palace and "het Binnenhof". The buildings of het Binnenhof, such as the "Ridderzaal" (Hall of Knights), the First and Second Chambers of Parliament and the Prime Minister's "little tower", are well worth seeing.
Next, we would like to show you Scheveningen, which is undoubtedly one of the most popular seaside hang-outs. Here you find the best places to enjoy super fresh fish! After lunch we head to Madurodam, where our miniature country with it's stories come to life.
Delft is famous worldwide for its connection with Johannes Vermeer, Delft porcelain and the Royal House. Between 1600 and 1800, Delft was one of the most important ceramic producers in Europe. Today, the Koninklijke Porceleyne Fles is the only remaining 17th century Delft porcelain factory. Original Delft porcelain is still all hand painted, according to centuries of tradition.
We continue our journey to the port of Rotterdam. You can embark on the Spido boat if you want the best view of one of the largest ports in the world! Hundreds of ships, state of the art harbor shipyards, the latest techniques for container transportation and… the fantastic skyline of Rotterdam with all it's modern architecture.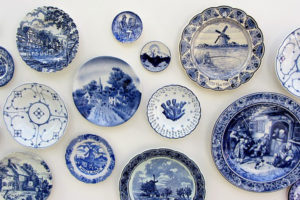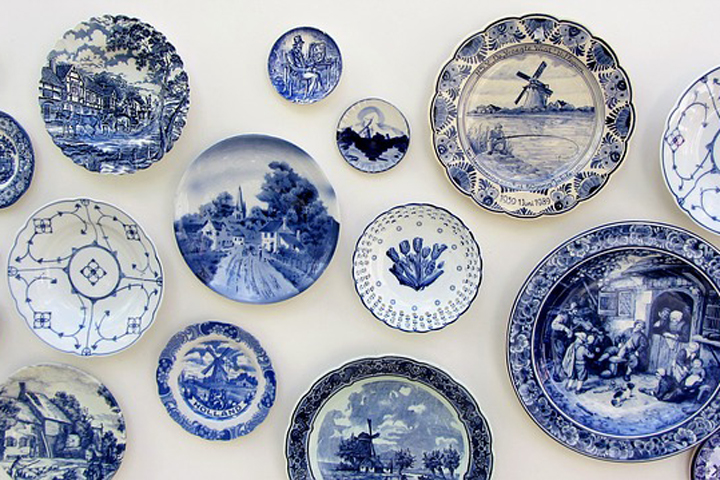 Duration: +/- 8 hours
Includes: driver/guide that speaks English (car/minivan), mileage, parking & tax
Excludes: entrance fees, lunch and drinks (except mineral water in the car)
Price: €480,- Mercedes E-Class or  €560,- Mercedes V-Class minivan